Alaska's
First

Choice
For Avionics and Pilot Supplies
WELCOME
NORTHERN LIGHTS AVIONICS
Northern Lights Avionics is your one-stop location for affordable and high-quality aviation and pilot supplies. Whether you're an aviation enthusiast, student pilot, general aviation pilot, professional pilots, or even pilots-to-be, our friendly and knowledgeable staff is here to help you find what you need.
LOCAL EXPERTISE
Located at the Merrill Field in Anchorage, we work with pilots and aviation enthusiasts across the state to solve all of their aviation needs. We offer the following products and services:
New Parts
Rotable exchange
Repair services
Used parts
Aviation equipment and gear
Aviation merchandise
Call us or visit our store today! You'll be pleasantly surprised with the wide variety of aviation products and services and the friendly customer service.
Everything you Need in
one Place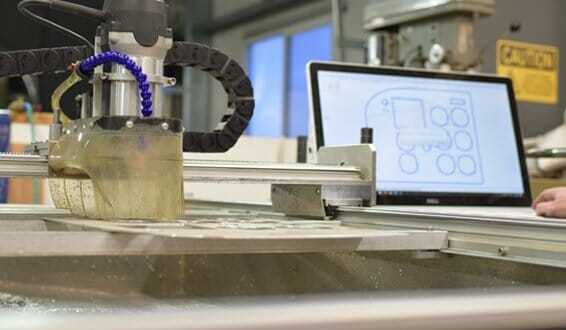 We are avionics
We have the ability to design, engineer, install and service check the latest avionics systems. Our specialty is Light Twins and Single Engine planes and we provide full-service for both in addition to offering most major Avionic MFG's.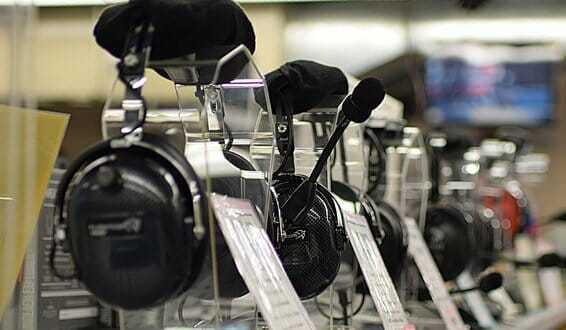 WE ARE PILOT SUPPLIES
We offer a variety of different devices and memorabilia for any and all pilots! Choose from accessories, posters, books, and many other customized Northern Avionics merchandise. Get some cool items for yourself or they make great gifts for the pilot in your family!
"We are Avionics" – Dedicated, committed, staying at the forefront of avionics. We helped proliferate the capstone program, for "ADS-B", a major innovation in avionics transponders."
QUESTIONS?
We're happy to help. Contact us today!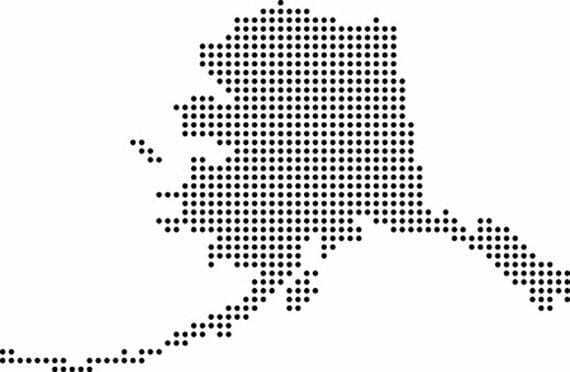 WE'RE LOCATED AT MERRILL FIELD IN ANCHORAGE
We help pilots and aviators all across Alaska!
WANT THE LATEST AVIATION NEWS AND UPDATES? SIGN UP BELOW!

Office Address
940 Merrill Field Drive
Anchorage, Alaska 99501

Phone Number
(907) 277. 4811

Send Mail
info@nlavionics.com